DIY Sensory Stacking Rings – I love making DIY toys for Monkey, I'm working on a pizza set at the moment as he's just getting in to role play. It's taking quite a bit longer than I thought it would!! In the meantime I want to share something I put together when he was around 6 months old. I was reminded about it the other day when I found Monkey had retrieved it out if the loft box. He was sitting in the middle of the bedroom with hoops strewn all over, counting them back onto the holder.
It came about as a natural progression from the treasure baskets, as some of the items in his treasure basket lent themselves to this idea. I brought a large wooden toilet roll holder from EBay and started collecting.
Some of the items I made:
Felt Ball Ring – sewn together
Polystyrene Hoop which I wound wool round
Wooden Bead Bracelet- threaded onto elastic
Shammy Leather – cut into roughly one inch squares and sewn together
Other items I brought and found around the house:
Napkin Ring
Wooden and metal bangles from a charity shop
The inside of a Sellotape roll
Stone Ring
Wicker Hoop
Hair Scrunchie
Dog Toy
Round Brush
Kilner Jar Seals
Flower Wooden Craft Photo Frames with the plastic removed
Its great when they are small for hand and eye coordination and as they get older sorting by size.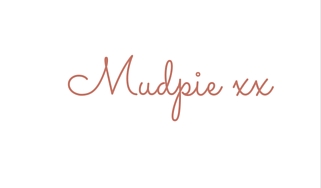 If you've liked this post please follow me on my social media channels:
Mudpie Fridays: Twitter | Instagram | Facebook | Pinterest | LinkedIn
DIY Sensory Stacking Rings