This year I thought it would be nice if we made some calendars for family so when Baker Ross sent us some Penguin Foam Stickers I thought they would be ideal to add a bit of festive decoration. Ever since seeing Mr Poppers Penguins Monkey has become very keen on the black and white bird!
To make something similar you will need
Coloured card – Monkey chose blue
White crepe or tissue paper for snow
PVA glue and spreader
Calendar pad
Penguin foam stickers
Glitter glue – optional
First we tore and cut up the crepe paper to make the snow and Monkey happily filled half the card with the 'snow'. Before adding the calendar pad.
Then Monkey set about adding the penguin foam stickers. There are 120 in a packet with 40 different designs. Monkey favoured the baby penguins the most wanting to add all of these first! The penguins are taking part in various winter sports such as skiing, ice skating and sledging. The backing is easy to peel off which is something Monkey enjoys doing but can get frustrated with if it proves too fiddly.
My intention was to use glitter glue to add to snow and create snow flakes falling down onto the penguins. However Monkey decided he didn't want to add any glitter, even without I think it will still make a nice gift.
What Christmas crafts are you getting up to with your little ones this December?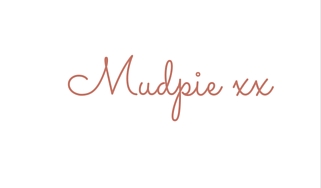 I was sent the stickers for the purpose of this review, all opinions are my own.