Our last craft kit from our Baker Ross Christmas goodie box was some Christmas Ceramic Tealight Holders ready for decorating. They will make great additions to the hampers I am planning for the grandparents this year. We were also lucky to win some ceramic pens also available on their website Giotto Decor Pens in the Summer. It seemed a really good idea to use these to decorate the tealights with.
There are four different designs available in the set, angel, star, snowflake and Christmas tree. They are good size and would easily fit a standard tealight. They are also good quality and come well packed so ideal for little hands. Like all ceramics they benefit from a wipe with a damp cloth before decorating.
Monkey set about with his favourite colour – blue straight away. The pens kept him entertained for a little while, but then he asked it we use the paint which we used to make the Christmas wrapping paper.
For his age group this ended up being the best option for decoration as it meant he could happily slop paint on. He missed the point initially trying to fill in the patterns with paint!
He really enjoyed painting the tealights and it was an ideal activity for his age group. Although I could imagine if your children are slightly older then I am sure you would end up with more than one colour per tealight like we did! However I know the grandparents will love them none the less.
What personalised gifts are your kiddies making this year?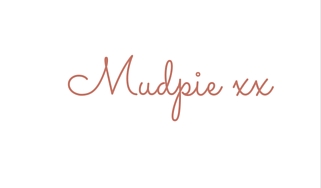 We were sent the tealight holders for the purpose of this review, all options are my own.
Y