'You are the bows from which your children as living arrows are sent forth"
Kahlil Gibran
Welcome back to another week of Living Arrows, a place to link up your weekly photos of family life over at What the Red Head Said. You may remember that last week we were off to Cambridge for the weekend? Well we had a great time and I have already booked our next adventure for the end of Feb. There has to be some perks to going back to work right? So no surprising this weeks photos are from when we went to visit Cambridge Botanical Gardens:
Monkey is obsessed with ice? He was super impressed to find this piece next to the water fountain in the gardens. Although he took a little persuasion to pose for the photo – naturally!! Needless to say about five seconds after this large piece of ice was thrown straight back into said water fountain to Monkey's great amusement!
Kipper was less bothered. Just happy to be out of the buggy! He is definitely a carrier/sling kind of baby but at 23lbs+ he is almost out of our current one which only goes up to 26lbs. I think I will need something with an industrial frame to continue being able to carry him without it making my shoulders and back ache!
To all my fellow #LivingArrows bloggers – I hope you have all had a lovely weekend too and I look forward to catching up with everyones photos.
P.S. Ive decided to keep this little bobble hat for his box its far too adorable to giveaway and has been on a number of day trips out with us this Winter.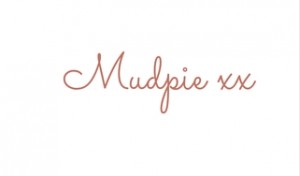 If you've liked this post please follow me on my social media channels:
Mudpie Fridays: Twitter | Instagram | Facebook | Pinterest | LinkedIn
Linking up to #LivingArrows