'You are the bows from which your children as living arrows are sent forth"
Kahlil Gibran
Welcome back to another week of Living Arrows, a place to link up your weekly photos of family life over at What the Red Head Said. So I have survived my first week at work and I am still functioning, juggling two kids a career and a blog hasn't been too bad this week. That may change as I get more into the job again but at the moment Im pretty impressed with myself! So these photos were taken before I went back.
The first is of Kipper at his weekly Baby Sensory Class, which is on a Thursday morning. I am a little gutted that we can no longer go as he was just starting to enjoy it and this was taken on our last session. We picked a good one as it was all about pirates. Kipper loves water play, his favourite place is in the bath so we had a whale of a time.
On the Saturday I wanted to go out and enjoy some family time before having to travel for a conference on the Sunday. I decided to treat us to Merlin Passes in the sale, I know we will get loads of use out of them over the coming months. On Saturday we decided to visit Chessington World of Adventures, theres very little of the theme park open, only really the Zoo and Sea Life Centre but it was perfect for an afternoon. They also have lion cubs at the moment, Monkey loves big cats and here he is posing on one next to the tiger enclosure.
This coming weekend we have very little planned as I fall into a black hole while I adjust to our new routines. I am just hoping I will managed to get my February Bucket List ticked off! Happy weekend everyone xx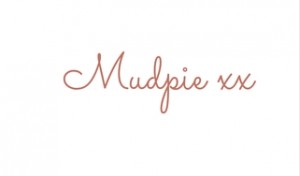 If you've liked this post please follow me on my social media channels:
Mudpie Fridays: Twitter | Instagram | Facebook | Pinterest | LinkedIn
Linking up to #LivingArrows