'You are the bows from which your children as living arrows are sent forth"
Kahlil Gibran
Last weekend we headed down to Cornwall for the bank holiday, staying at Tregenna Castle in St Ives. Unfortunately for the majority of the weekend the weather was not on our side, however we did manage to get one good day. On that day we ventured out to the beach in the afternoon and got lucky because the tide was out. Its the first time this year we have ventured to the beach and I had forgotten how much I missed it.
Its seems like both boys felt the same. The look of sheer enjoyment in Monkey's face says it all:
Needless to say that those jeans did not stay dry very long. I love this photo of Kipper, its not the most attractive one I have ever taken of him. But the look of concentration and confusion on his face as he gets sand in his toes melts my heart. Although we have a sand pit at home to date he's been too young to really go in it. Judging by how much he was loving the sand once he got use to it I think that may change this Summer!
Hopefully we will get to the beach again before long, a sandy one rather than the endless pebbles we are use to. Fingers crossed for good weather, have a great week everyone x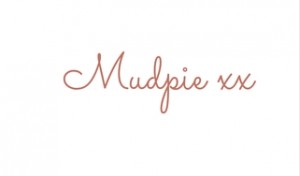 If you've liked this post please follow me on my social media channels:
Mudpie Fridays: Twitter | Instagram | Facebook | Pinterest | LinkedIn
Linking up to #LivingArrows