'You are the bows from which your children as living arrows are sent forth"
Kahlil Gibran
Our photos this week are from our first couple of days in Italy with James Villa Holidays. We have been out exploring every day, taking in the Tuscan atmosphere and enjoying the family time and of course ice-cream. The first picture I have chosen is one of Monkey looking out at the view in Volterra. We had parked across the road and this was his first sight of the town. I don't think I have been anywhere as beautiful as Tuscany.
We first visited on our honeymoon and its lovely to have the opportunity to take the boys back to some of the places we visited eight years ago. Which is why theres a sneaky additional photo below of San Gimignano as its got to be one of our favourite places. Monkey loved it too, climbing to the top of the highest tower with me.
The picture of Kipper is his sheer enjoyment of being out of his buggy! I am glad we invested in a proper set of reins for him. I am totally loving seeing my own little Gruffalo exploring as well. Yet its busy here as we are still in peak holiday season so it its not always practical to let him out in the small streets. This was taken at the Roman ruins as he chased his brother around calling his name in a sing song voice it really was adorable and a moment that will stay with us as parents for ever. I had forgotten how quickly they change in the toddler years, which is why its so important for me to keep to these posts. Our weekly visual diary.
Have a good week everyone we are off to find some more ice-cream x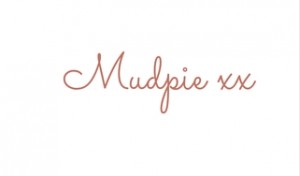 If you've liked this post please follow me on my social media channels:
Mudpie Fridays: YouTube | Twitter | Instagram | Facebook | Pinterest | LinkedIn
Linking up to #LivingArrows