'You are the bows from which your children as living arrows are sent forth"
Kahlil Gibran
Since we are still in Italy our pictures this week were all taken when we visited the Leaning Tower of Pisa a couple of days ago. Monkey was very excited as he has developed a love of climbing towers since being here. Although at five he is too young to actually climb the tower itself. Still we had fun trying to create that I'm trying to push the tower back up again picture… well I say fun its actually quite difficult to direct a five year old where to put their hands. Which meant it was actually easier for me to move and capture him as close as possible… to moans of Mummy my arm hurts…. How much longer….you get the picture! This was our best attempt!
After we had some family pictures – Hubby was taking it and he still doesn't like his picture on here so you will have to make do of this photo of the three of us. Kipper was just about to side swipe Monkey and you can see the glee on his face!
While in Pisa we went for something to eat, Kipper has developed a love for bread and happily sat in his buggy eating half a loaf and pretty much refusing anything else. Once he had finished he then preceded to play peek a book with himself. He's really expressive at the moment and makes it very clear when he doesn't like something. It was quote funny watching him cover his eyes up … almost in a 'Have you not finished yet?…. Im getting bored of sitting here' way.
No doubt I will be able to squeeze one last week of photos out of our holiday for week 37 and then it will be pictures of blackberries and brown leaves as we head into Autumn. Where has this year gone?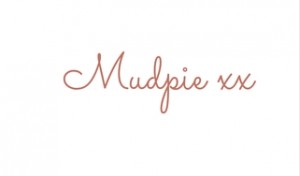 If you've liked this post please follow me on my social media channels:
Mudpie Fridays: YouTube | Twitter | Instagram | Facebook | Pinterest | LinkedIn
Linking up to #LivingArrows