'You are the bows from which your children as living arrows are sent forth"
Kahlil Gibran
What with being in Manchester last weekend and with the next two coming weekends being planned adventures away from home. This weekend has been the opposite – all about being at home. We have hardly ventured out instead spending time playing and trying to get straight. Not that I every seem to get anywhere as soon as I have one room sorted another needs an overhaul.
There was a fair amount of photos being taken for some review work, as I have quite a lot of posts to write this week. Both of these were taken during one of those shots. Monkey was particularly keen on one of the toys we have been testing out as you can see in his face. He loved it so much he agreed to giveaway a couple of others in return.
The one of Kipper really surprised me when I checked my camera. He's suddenly looking a lot older and in a few days he will be seventeen months old. He's so a toddler now, even though he will always be my baby!
I can't wait for the weekend and for our adventures to start, I hope you have a good weekend everyone x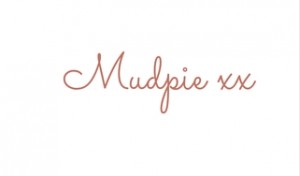 If you've liked this post please follow me on my social media channels:
Mudpie Fridays: YouTube | Twitter | Instagram | Facebook | Pinterest | LinkedIn
Linking up to #LivingArrows