'You are the bows from which your children as living arrows are sent forth"
Kahlil Gibran
I can not believe how quickly half term has come and gone, it only seems like moments ago I was looking forward to 11 days with the boys. We packed quite a bit in as ever and I am now chasing my tail trying to get it all written up in a timely manner. I have purposely chosen two photos from yesterday for this reason. It was my Mother in Laws Birthday so made the best of the good weather and headed out to a local National Trust property to explore. I love Polesdon Lacey so was especially pleased to find that they were running a Halloween trail. It had a Wizard of Oz theme and Monkey thought was great as he ran down between the trees. Having visited several times in the last 12 months I was surprised to find yet again a corner which have somehow missed on every other visit. Its one I am going to remember for photos in the future especially with the sun coming through it made for such a nice walk.
All the clues and things to find kept Monkey more than entertained. Although I sometimes feel that poor old Kipper can be stuck in his buggy. Although at Polesdon Lacey theres plenty of 'contained' space if you get my drift! So he had a great time too running about collecting sticks and learning to break them in half. Using them to dig holes, dropping them and picking up a better option. He has also developed a love of stones, especially the big ones.  I am loving his orange fox coat, I had to buy a 18-24 month size to get it do up! Although he arms are far too long.
There were still quite a few flowers in the beds so I took the opportunity to capture a bit of colour before the Winter takes hold.
Have a good week everyone x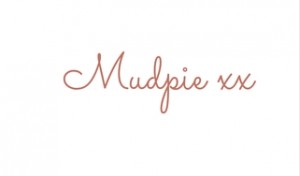 If you've liked this post please follow me on my social media channels:
Mudpie Fridays: YouTube | Twitter | Instagram | Facebook | Pinterest | LinkedIn
Linking up to #LivingArrows