'You are the bows from which your children as living arrows are sent forth"
I feel like we are entering into a busy season with very few weekends left before the big day itself. Trying not to get anxious about that fact as there are still so many plans which I am not sure we are going to get round to eek!
This weeks photos were taken at our local park late in the day. I hate how it gets dark so early this time of year. Kipper has just learnt to go down the slide sitting down rather than backwards or trying to walk down it. He was very please with himself as you can see in the photos. It was also nice for them to finally be able to go down the slide together without too much intervention. Kipper is growing up so quickly and I must admit I don't like how fast it is going. But when I see the boys like this I realise that theres an awful lot to look forward too as well.
Have a good week everyone x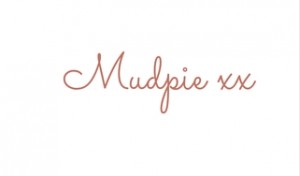 If you've liked this post please follow me on my social media channels:
Mudpie Fridays: YouTube | Twitter | Instagram | Facebook | Pinterest | LinkedIn
Linking up to #LivingArrows