I have always found it hard to buy clothes for Hubby. To make it easier I much prefer an online shopping experience where I can find lots of brands in one place. Jacamo does just this, offering everything from coats, boots, trousers, shirts and many accessories all branded with Jacamo.
Its been a while since he's brought anything new, so there were several things on his wish list. One of which is a smart pair of boots, for the more formal occasions we sometimes attend. He really loves these ones from Caterpillar because although they are smart they are also very comfortable. The worn leather look also means that they are likely to survive the children too!
Outside of work Hubby lives in jeans. To be honest I am not sure if he has any other trousers at all. He tends to wear them until the pockets get holes in them, the bottoms frayed or holes appear. I much prefer dark denim so was keen to get him a nice new pair.  Especially as his new job means they have a dress down day – but it needs to be smart casual. Dark denim is much smarter. In my mind you can not beat a good pair of Levis.
Finally to go with his brand new brown boots Hubby opted for a brown coat. A wool-mix overcoat from Williams & Brown. Its usual and not like any other of his jackets which I think was part of the appeal. With a storm front fastening and large pockets its perfect for life with two little ones.
I think he looks smart in his new outfit… now all we need to do is go somewhere smart for him to be able to wear it! Jacamo's choice is wide and I would challenge you not to find something that the special man in your life would like. Now we have tried them out I am sure we will be using them again in the coming months.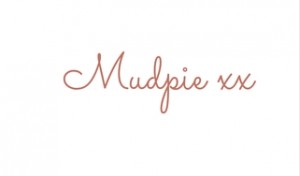 If you've liked this post please follow me on my social media channels:
Mudpie Fridays: Twitter | Instagram | Facebook | Pinterest |LinkedIn