'You are the bows from which your children as living arrows are sent forth"
I am starting to doubt my photography skills! I find it so hard to get pictures of the boys together. Actually who am I kidding I find it hard to get photos of the boys full stop. It use to come so naturally and now it feels forced. Then I get stressed and that doesn't help I am hoping its just a phase. But I am thinking of going back to my full DSLR. The two photos for this week I took when we visited Lapland UK.
We had such an amazing time, which I will be writing all about this week. Yet these photos mean more than that. This is the last year Monkey will wear a Reindeer outfit. Its not that I had to negotiate for him to wear it. He chose too but he already wears the biggest size at 5-6. So even if he does want to wear one next year they won't be twinning like now! Although on the plus side, I have all the sizes all the way through! So Kipper has the next few years sorted.
It got us thinking… how many years do we have until Monkey doesn't believe anymore? With a four year gap theres a good chance that he will need to keep things quiet for a while. Then that got us thinking further… when do we do the big milestone holidays – Disney and also Lapland itself? I think we have some thinking and planning to do over the Christmas period!
Two weeks and counting!!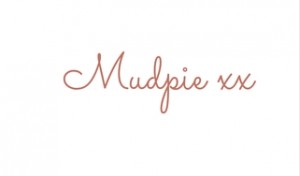 If you've liked this post please follow me on my social media channels:
Mudpie Fridays: YouTube | Twitter | Instagram | Facebook | Pinterest | LinkedIn
Linking up to #LivingArrows