'You are the bows from which your children as living arrows are sent forth"
I am a little late with this weeks Living Arrows post mainly due to Christmas. I purposely stayed away from social media and the blog over the weekend. What I didnt count on was the sales getting the better of me… and so have decided that blogging actually saves me money! Of course I suspect most of it will end up going back, the beauty of online shopping.
My photos this week come from Christmas Eve  and Christmas Day. The elves brought the boys some new PJs for the big day, which had ELF CREW on the back. Although the hats were a bit tight!
The other photos were taken on Christmas Day when the boys opened their toys from Father Christmas. Monkey had asked for a soft toy Pikachu and Kipper is mad about cars. Needless to say they were both over the moon with their presents.
So much so that Kipper couldn't wait until the wrapping was all removed deciding to dive in head first. It was very comical to watch.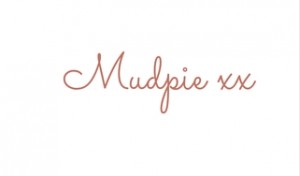 If you've liked this post please follow me on my social media channels:
Mudpie Fridays: YouTube | Twitter | Instagram | Facebook | Pinterest | LinkedIn
Linking up to #LivingArrows