New Years Eve Kids Interview: I thought I would try something new this New Years Eve. For the last five years I have taken part in a Birthday Interview with the boys. Since they are both Summer born also having a slightly different one for New Years doesn't feel too much like overkill. It will hopefully catch their changing preferences as they get older.
I have purposefully tried to keep the list to only twenty questions. As Monkey is only five years old and so doesn't have a really long attention span.
How old are you? What do you like most about being this age?
What is your favourite toy?
What is the best thing to have happened over Christmas?
What is the best thing to have happened at school?
Who is your teacher?
What is your favourite book?
What is your favourite song?
What are you looking forward to the most in 2018?
Where do you want to go on holiday this coming year and why?
Which 'days out' would you like to do in 2018?
What do you love most about your sibling?
Tell me about a memory you have of your brother?
What makes you happy?
What makes you sad?
If you could change your name what would you change it to?
If you could be an animal which one would you be and why?
What is your one wish for next year?
Who are your friends?
What are you afraid of?
What do you do best?
I would love to know what we are missing? Please let me know any question suggestions in the comments below. I think this list that will continue to change and adapt as the children get older. I need to make sure that the questions more relevant to the boy's stage of life.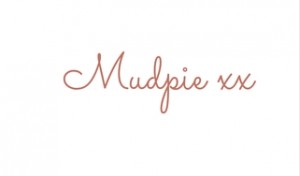 If you've liked this post please follow me on my social media channels:
Mudpie Fridays: YouTube | Twitter | Instagram | Facebook | Pinterest | LinkedIn