I wrote about Monkey moving onto green books a couple of months ago. It was a big deal as he had become stuck on blue books for a little while. When Monkey started school last year I was introduced to the idea of different coloured books. As you work through the colours the stories become more complex and the words smaller in size but longer. He started on lilac books which had no words but he would tell a story of his own to match the pictures. Over the course of last year he progressed from lilac to blue books going through four levels. Then he stagnated a bit moving up from blue to green just before half term.
As long as he's happy where he is, then so are we. The last thing I want is for him to not want to read. To not enjoy it. I really want to foster a love of reading and learning. He has been struggling again recently with his reading. I think it was because of the time of day we were reading. By the time he got home from school he was really tired and use to struggle to concentrate. So we have switched to reading in the morning with breakfast. Its made a massive difference to his confidence and he's so much happier when it comes to reading. I am sure this is the reason he has progressed so quickly to the next level.
To celebrate hes requested a book all about snakes due to a recent school project … I have a feeling he maybe hoping to get one! He was very pleased with himself for moving up although he's reliably informed me that he wants to be on turquoise books (the next level up) as soon as possible! Thats my competitive little man for you.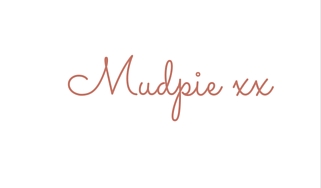 If you've liked this post please follow me on my social media channels:
Mudpie Fridays: Twitter | Instagram | Facebook | Pinterest | LinkedIn
This post contains an affiliate link. Linking up with Ordinary Moments