'You are the bows from which your children as living arrows are sent forth"
Happy New Year! Let me start by saying these are not the pictures I was envisaging for my first week of Living Arrows this week. But I since the 27th I have been struggling with the flu and it shows very little signs of disappearing. So the New Years Eve beautifully captured pictures in front of the tree will have to wait until next year.
Instead we have this one of Kipper looking a little manic. The observant people will notice the fireworks not the TV in the background. I can't remember if sleep regression is normal at 19 months but even if its not its in full force in our house. I went to bed straight after and thankfully he went down pretty quick but he was still up for the best part of two hours, one upstairs and one downstairs.
This photo is of Monkey doing his school project. He had to pick an animal to do a project on and he chose a snake. We went to the local reptile centre and he was allowed to hold them. Needless to say he has now fallen in love and is desperate for a snake in his room. Which may have something to do with getting a new pet on Our 2018 Bucket List.
We made the snake out of oven baked clay and he has painted it gold and copper like a corn snake. We still need to make the finishing touches but he is very proud of it!
Wishing you all the best in 2018 and looking forward to our next Living Arrows Journey x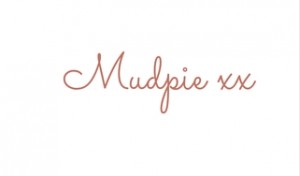 If you've liked this post please follow me on my social media channels:
Mudpie Fridays: YouTube | Twitter | Instagram | Facebook | Pinterest | LinkedIn
Linking up to #LivingArrows