'You are the bows from which your children as living arrows are sent forth"
Last weekend was one of those that went by in a blur. On the Saturday I had a work event and went to see England v Wales in the Six Nations. On the Sunday Hubby flew to Switzerland and I dropped Monkey down to my in-laws for part of half term. Which meant that we had very little family time.
I did manage to capture this picture of Monkey just before he broke up from school. In the very small spattering of snow which we had. He's desperate for a large dump which it feels like a lot of the country have had, yet we have managed to miss. Although its painful when you have to get up and do things like work and school. Theres something about snow which is really magical and I wish he could have his wish come true.
Since Hubby was going to be aware for Shrove Tuesday we decided to have our pancakes early on the Sunday morning. This is the first year we have made them with egg. When Monkey was younger he had an allergy which he's now grown out of. It was Kipper's first experience of pancakes and despite the lashings of free from chocolate spread he wasn't too keen. Not that you can tell in this photo!
Have a good week everyone x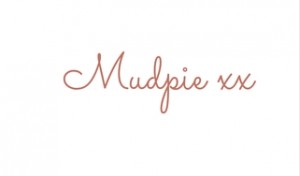 If you've liked this post please follow me on my social media channels:
Mudpie Fridays: YouTube | Twitter | Instagram | Facebook | Pinterest | LinkedIn
Linking up to #LivingArrows