'You are the bows from which your children as living arrows are sent forth"
We were away last week staying at beautiful Mongolian Yurt with Caalm Camp in North Dorset. We had a great time and while we were there got up to so much. The perfect end to half term. Both this weeks photos are taken from the day trips we went on. The first go Kipper at Weymouth Sealife Centre. They have a fantastic play area which caters for all ages. Kipper was really enjoying the freedom he got and this slide. Although where it had been raining and the fact he was wearing his splash suit meant that it was super quick. So much that I couldn't take any photos as he came down as I had to catch him!
We also took the opportunity to pop into Dorchester to visit Dippy while he was on tour. I liked how they had created a glass panel so you could get a photo next to him. I took numerous ones of the boys together although all of them are blurry as Kipper is not the best at standing still. By the time I took this photo Monkey had, had enough which I think shows in his face in this picture. However I still wanted to share it. As he was quite moved by visiting Dippy. So much so that he is going to write a letter to the Natural History Museum asking that when Dippy returns, that they find him a new home on display. Rather than packing him into crates as he wants to be able to visit him again in the future.
Have a good week everyone x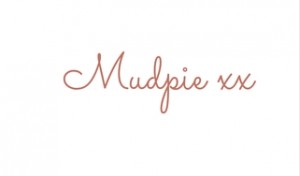 If you've liked this post please follow me on my social media channels:
Mudpie Fridays: YouTube | Twitter | Instagram | Facebook | Pinterest | LinkedIn
Linking up to #LivingArrows