Living Arrows 11/53 {2018}
'You are the bows from which your children as living arrows are sent forth"
Little did I realise that when we planned a weekend away a month that we would be fortunate enough to visit Centre Parcs Longleat. Which is what we did this weekend just gone. As you can imagine I took a lot of photos! These three of the boys are my favourites.
The first activity we did on Saturday was mini archery. Monkey was the only one in the session. Which meant he got the undivided attention of the guy running it. Turns out he's pretty good at aiming at a target with a bow and arrow. His confidence really shone through and I think he would have happily spent most of the morning shooting arrows.
The one I have chosen of Kipper was taken on Saturday afternoon as we walked up through the pine trees. He had been confined to the buggy for an hour or so while we played adventure golf. When he got out he was most impressed with his new found freedom. Peering over the side of the fences looking down at the valley and then up at the trees. Going 'TREE'. I loved the way the sun caught his baby blonde hair and made it look even fairer.
The last photo was taken at bath time just before coming home. Both boys loved the jacuzzi bath. Of course I hadn't really thought about that when I put bubble bath in. Needless to say it is now on the top of Monkeys must have list. I think they were discussing whether or not to put the bubbles back on or not. Its a rare capture of their non verbal communication which Ive noticed has been developing over the last couple of weeks.
Have a good week everyone x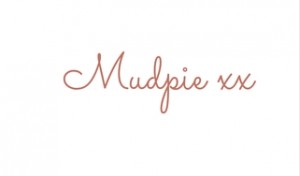 If you've liked this post please follow me on my social media channels:
Mudpie Fridays: YouTube | Twitter | Instagram | Facebook | Pinterest | LinkedIn
Linking up to #LivingArrows