'You are the bows from which your children as living arrows are sent forth"
It will be no surprise that the picture I picked of Monkey this week is from Barcelona. Yet it wasn't the one I thought I was going to opt for. Running through all the photos and looking at compiling the video I want to make. I came across this one which was taken on the first night, on our mini balcony. He was very excited of the view we had of the square. The water fountains and the fact that they were lit up. But at the same time he was knackered from our early 4.30am start and our long day. He didn't want to pose so I just snapped a quick photo promising myself I would look to take another before we left. Only I never did. So I am really glad that I caught this natural shot of him.
The photo I chose of Kipper was on the Thames Clippers riverboat we went on last weekend. He was absolutely fascinated with the free activity guide and set about trying to complete as much of it as he could. He looks so grown up in this photo its hard to think he's not even two yet. Although he can count to ten and has developed a pencil grip which I knew nothing about… mummy fail! He loved being on the boat and waved at all the other boats we passed.
We still have one week off for Easter holidays, so I am hoping the weather will improve and we won't have to cancel any of the plans we have.
Hope you all have a good week x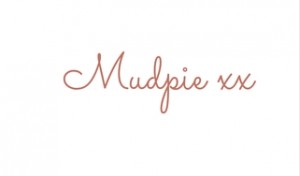 If you've liked this post please follow me on my social media channels:
Mudpie Fridays: YouTube | Twitter | Instagram | Facebook | Pinterest | LinkedIn
Linking up to #LivingArrows