'You are the bows from which your children as living arrows are sent forth"
This weeks living arrows photos are from our little trip to the Isle of Wight at the weekend. We caught the ferry over from Portsmouth to Folkstone. Kipper has never been on a ferry before. Monkey went on a small ferry across one of the Italian Lakes but he was really little at the time.  So both boys were very excited. We sat on a table next to the window. Kipper kept pointing out saying 'oooohhh water'. The light was perfect to capture some photos. These were taken on my phone.
I particularly like the one of Monkey, I guess this is what you get when you ask an almost six year old to pose.
Hope you all have a good week x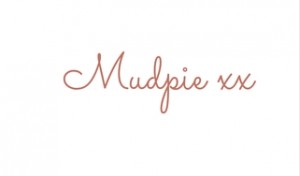 If you've liked this post please follow me on my social media channels:
Mudpie Fridays: YouTube | Twitter | Instagram | Facebook | Pinterest | LinkedIn
Linking up to #LivingArrows