'You are the bows from which your children as living arrows are sent forth"
I am thinking of scheduling in some quieter weekends as this morning I woke up feeling exhausted and have not been my usual self. Although both boys seem to have Summer colds so it could all be related. This week's picture of Kipper was taken at a press event we attended at Peppa Pig World. Its not one which actually made the cut for the blog post. Yet I love the innocence that portrays. I always struggle to get photos of him at the moment, since he's not overly keen on having his photo taken (like his Daddy). He also never stops moving.
This photo of Monkey was taken at the weekend when I found a local rapeseed field, which we could actually get access to! He wanted a photo on his own without his brother. Which surprised me a little since he hardly wants his photo taken on his own. Although its still posed I do love it. In just over a month Monkey will turn six and I have really noticed that he is starting to look older, plus he needs a haircut! Oh and if you hadn't guessed these are my favourite boys tees at the moment!
Hope you all have a good week x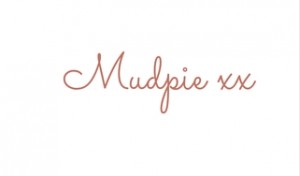 If you've liked this post please follow me on my social media channels:
Mudpie Fridays: YouTube | Twitter | Instagram | Facebook | Pinterest | LinkedIn
Linking up to #LivingArrows