'You are the bows from which your children as living arrows are sent forth"
So I had a little chuckle to myself when I cloned last weeks post. My opening sentence was about scheduling in slower weekends. Somehow I had forgotten about that! Instead Saturday was spent trying to get organised for our trip away over half term. Honestly I don't know how the kids grow out of their clothes so quickly. Then Sunday we went to Chessington World of Adventures to celebrate one of Monkey's school friends birthdays. So ended up being just as hectic. But in four days time we will be heading down to the South of France for a week of relaxation and I can't wait.
This weeks photos were taken at Chessington. I caught this one of Monkey towards the end of the day when he excitement had finally passed and he was having a reflective moment. I think he looks older than his years in this photo.
The one of Kipper was taken in the high ropes. Monkey had already disappeared with the girls to explore. I did think Kipper would be a little young for the rope bridges but he was determined to join in the fun. So off we went. I wish I could have got a photo looking the other way to see the look of concentration on his face. Nothing phased him. Even when we lost limbs down the holes in the rope ladder… and shoes. But he really enjoyed it. It also reminded me that he's no longer a baby and suffers from second child syndrome.
Hope you all have a good week x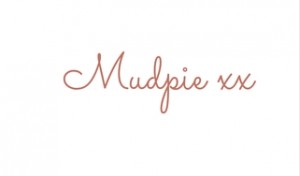 If you've liked this post please follow me on my social media channels:
Mudpie Fridays: YouTube | Twitter | Instagram | Facebook | Pinterest | LinkedIn
Linking up to #LivingArrows