'You are the bows from which your children as living arrows are sent forth"
So I was hoping to share today some photos of the boys on a beach or in the swimming pool. Since we are in France this week with Eurocamp. However if you have been watching my insta stories you will see that things haven't really gone to plan… In fact we didn't reach our destination until Sunday evening despite leaving the UK on the 4.20pm train from Folkstone on Friday. So there is a slight exaggeration in there because we always intended on stopping near Paris on the first night. But we hadn't planned on the flat tyre.
So I thought I would share these rather boring photos of the boys in the cafe as we got said tyre replaced. Unfortunately by the time we had been recovered and got to the tyre place it was their lunch break so we sat in the cafe with the boys for 1.5 hours. Needless to say the electronic devices did come out.. In fact looking back now they behaved really well. And we should be grateful there was a large, air conditioned (with lots of sandwiches, pastries and cold drinks) right next door. Rather than standing out in the midday sun with no where to sit other than on the pavement. It also kept me entertained practicing with my new lens…  yet again!
Hope you all have a good week x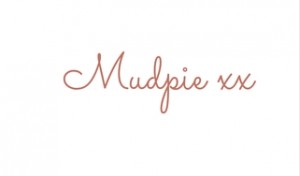 If you've liked this post please follow me on my social media channels:
Mudpie Fridays: YouTube | Twitter | Instagram | Facebook | Pinterest | LinkedIn
Linking up to #LivingArrows