'You are the bows from which your children as living arrows are sent forth"
What a week we have had in France with Eurocamp! We've done so much exploring and had such an amazing time that I was really stuck for which picture to choose. You may have seen some of them over on my instagram and my stories. Check our my Eurocamp highlight if you would like to see what we got up to including two flat tyres!
In the end I chose this one which was taken on our last day before travelling the final leg home. We stopped over at a parc near Switzerland up in the lakes. After a five hour drive the boys enjoyed wading around in the lake. Before ice cream and a BBQ tea. The relax was just what we needed.
I know that this week will be all about catching up with corporate work and blog work and I would be lying if I said I was looking forward to it. I always have a sense of wanderlust after a trip away. The more we travel the more I would like to do it permanently
Hope you all have a good week x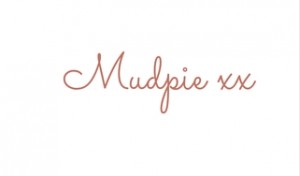 If you've liked this post please follow me on my social media channels:
Mudpie Fridays: YouTube | Twitter | Instagram | Facebook | Pinterest | LinkedIn
Linking up to #LivingArrows