'You are the bows from which your children as living arrows are sent forth"
This weeks photos are taken from our trip to Guernsey. Its not often that we go away for a weekend and actually want to stay the week. But that is exactly what has happened this weekend. The days seem to have stretched out, the kids have had great fun on the beach and we feel so much more relaxed. I am sure without doubt we will be back.
The photo of Kipper this week was taken on Herm, which is an Island off of Guernsey. To say it is beautiful doesn't do it justice. The sands were white and the sea turquoise. It was gentle enough that Kipper could paddle and he had a brilliant time with his little spade. Digging wet sand up and throwing it everywhere. Mainly at me. His laugh when the waves lapped at his feet will stay with me forever.
On the same beach Monkey was desperate to do some rock pooling looking for crabs. He did find one although it was dead, bless him. Not that it stopped him clambering over the seaweed rocks and poking around with his net to see if anything would move.
In the end he had to settle for shells. For once I am not looking forward to the week ahead, we could do with a few more days of messing around on the beach. Have a good one x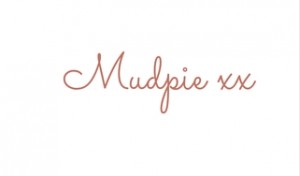 If you've liked this post please follow me on my social media channels:
Mudpie Fridays: YouTube | Twitter | Instagram | Facebook | Pinterest | LinkedIn
Linking up to #LivingArrows