'You are the bows from which your children as living arrows are sent forth"
This weeks Living Arrows photos could easily have been of the boys in the flowers at the Confetti Fields. But since I wrote all about it in a separate post I thought I would share something which is a little more normal.
Monkey has cricket on a Friday night after school. Which hubby usually takes him to. This week I was recording a video all about a new oven for my youtube channel. So he took both the boys together and I met him once I had finished. Kipper loves being outside and although he sat on my lap for a while it wasn't long until he was running around. He also found where the water fountain was and proceeded to try to escape to fill up his cup every five minutes. Which I wouldn't have a problem with other than he thought it was fun to throw it at me or on the ground. I am trying to get them to appreciate water more and not waste since its so hot at the moment.
The photo of Monkey was taken at his party which was on Saturday morning. He wanted a Lego Party complete with a Lego cake. I am always pretty rubbish at taking photos of the kids parties because theres always so much going on, stuff to do. I am even worse when it comes to cake photos. This one isn't ideal but its the best I have. He loved his cake and his party. It wont be long until he doesn't want a party anymore choosing to take a couple of friends out on a day trip. So we must make the most of these moments while we can.
Whatever you are doing to enjoy the good weather this week have a good one x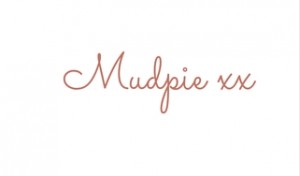 If you've liked this post please follow me on my social media channels:
Mudpie Fridays: YouTube | Twitter | Instagram | Facebook | Pinterest | LinkedIn
Linking up to #LivingArrows