'You are the bows from which your children as living arrows are sent forth"
This weeks Living Arrows photos are from yesterday when we played in the garden. After a full on Saturday in London I couldn't face another day trip. So instead I filled up the pool and dug out a water toy we were given last Summer but never got around to opening. The boys played in the garden and pool. I *may have enjoyed pushing Monkey in on more than one occasion. Kipper just loves anything which involves water.
The toy was basically a large round circular plastic tube with some holes in it. You attach the hose and then it sends up little sprinkles of water. It was a real hit with both of the boys. Although Kipper did try to drink quite a bit of it.  Monkey loved jumping on it to see how high he could get the sprinkler to go. I can see us getting a lot of use out of it over the Summer months.
Whatever you are doing to enjoy the good weather this week have a good one x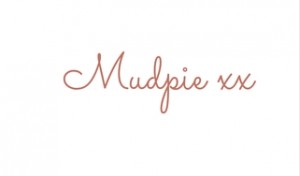 If you've liked this post please follow me on my social media channels:
Mudpie Fridays: YouTube | Twitter | Instagram | Facebook | Pinterest | LinkedIn
Linking up to #LivingArrows