Yesterday we went to the beach. Only this trip wasn't because we were visiting a special holiday destination such as Herm Island or the South of France. This beach trip was just an ordinary moment. Where we jumped in the car and drove an hour or so to a beautifully sandy beach.
Although I did wonder as I bundled two children out of the car in a carpark that resembled that of a festival if I had done the right thing. Thankfully I had the big buggy with us which copes very well on sand. But I wasn't prepared for just how many people there would be at West Wittering. Yet despite the crowds the kids really enjoyed themselves. We were joined by the boys grandparents around lunchtime which also helped me. The four year age gap becomes very obvious when there is water about.
But we dug holes, built sand castles, paddled, swam (the sea was really warm), flew a kite, ate, ran around, got sand everywhere and had ice cream.  It really was like we were on holiday.  I discovered that Kipper has a real aversion to seaweed. There was quite a bit in and around the shore line and although he didn't mind dried he did not like it in the water. Every time a piece came near he would shout at it.
I have not idea where its come from as its not as though he would have learnt it from us. Monkey just loved being in the sea and took my new underwater camera for a spin with his grandfather. The kite was also a pretty big hit and for once easy to fly. It reminded me that we do not have to go away to have beach days. Sometimes its just as nice close to home.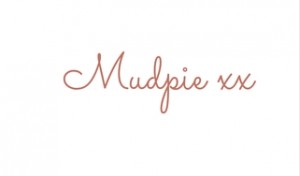 If you've liked this post please follow me on my social media channels:
Mudpie Fridays: YouTube | Twitter | Instagram | Facebook | Pinterest | LinkedIn
Linking up with What The Redhead Said