'You are the bows from which your children as living arrows are sent forth"
We've had a wonderful weekend. On Saturday we went to the beach and despite it being ridiculously busy we still had a great time. There really is something about sand that makes both boys super excited. I almost saved the photos for this weeks Living Arrows post. But then decided that I could make my mind up which was my favourite so wrote about Beach Days separately.
Sunday was spent at Mayfield Lavender Farm which was the fourth year in a row. I am secretly a little gutted I didn't find it when Monkey was first born as I have a picture of Kipper there as a newborn. Its become a proper little family tradition and I know we are not alone as each year it seems to get busier and busier.
Monkey is going through a phase at the moment where he actually likes having his photo taken. Which is wonderful and makes a real change, but I am also trying to be careful not to abuse it too much. Incase he changes his mind. He likes having photos of the two of us together and also where he does his special pose…
Kipper on the other hand was not playing ball at all. He really wasn't keen on having his photo taken, or having one taken with Monkey. I did manage to capture this one which actually came out okay all things considered. He is definitely in the terrible twos and will throw a tantrum at anything. Bless him.
Whatever you are doing to enjoy the good weather this week have a good one x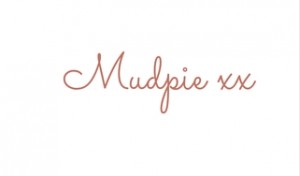 If you've liked this post please follow me on my social media channels:
Mudpie Fridays: YouTube | Twitter | Instagram | Facebook | Pinterest | LinkedIn
Linking up to #LivingArrows