'You are the bows from which your children as living arrows are sent forth"
We are currently on holiday with James Villas in Portugal. Monday marks the half way point in our getaway. This break I am consciously trying to relax more and not run around from one thing to the next. Something that is easier with a villa and a pool of your own. That said we have done a few things and have a boat trip planned today. Unsurprisingly our photos have been taken in the last couple of days.
On Sunday we drove an hour to a beach that I had seen on the internet before we left. It has 100 anchors on the beach – an anchor graveyard in homage to the tuna fishing that use to happen in the waters around Portugal. The anchors are not from boats but were used to hold down the  large tuna nets. Monkey agreed to pose for a photo, unfortunately Kipper was having a two year old tantrum at the time…
So instead I picked this one of Kipper. Taken on the same beach he had found a giant shell and had fun using it to dig in the sand and to throw about. I snapped away and managed to catch this one of him as he throws it in the air. Its funny what the camera can show you, as I didn't realise that he gave a little jump when the threw it.
Whatever you are doing have a good one x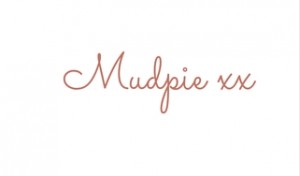 If you've liked this post please follow me on my social media channels:
Mudpie Fridays: YouTube | Twitter | Instagram | Facebook | Pinterest | LinkedIn
Linking up to #LivingArrows