'You are the bows from which your children as living arrows are sent forth"
Its crazy to think that last week we were living it up in Portugal. Unfortunately this weeks Living Arrows photos are a much more boring affair. We had planned a pretty full on weekend but it turned out that Sunday we decided to take it easy. I think its exactly what we needed as it meant I had the chance to catch up on some deadlines which were starting to stress me out. Plus Monkey has a busy week away in Cornwall with my parents coming up. Hubby spent time making a delicious lamb dish (cooking is his way of distressing). I think this time of year it can become all to easy to run from one thing to the next and be stressed out because of it.
On Saturday we met a good friend in London and went to the zoo. For one I relaxed as I wasn't there to do a review. It hit me half way round why I was enjoying it so much more. It was because I wasn't needing to get 'the' photo every few minutes. Saying that I did manage a couple of bright ones for this weeks photos.
I asked Monkey to pose next to the flamingos and this is what I got. I really like the bright colours. Including this one of me and Kipper. Not needing to be the one behind the camera meant I actually managed a very rare photo of me and our youngest.
Although Kipper doesn't look too sure about the lion in the background!
Whatever you are doing have a good one x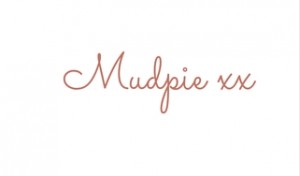 If you've liked this post please follow me on my social media channels:
Mudpie Fridays: YouTube | Twitter | Instagram | Facebook | Pinterest | LinkedIn
Linking up to #LivingArrows