'You are the bows from which your children as living arrows are sent forth"
Normally my Living Arrows photos are of the boys and what we got up to at the weekend. However the weekend just gone I spent without them. Instead I had some mummy free time. It doesn't happen very often and is a real treat. Although I was feeling all the mum guilt on Friday when Kipper went into childcare instead of spending his normal day with me.
I had been invited to visit Rewind Festival in Henley on Thames with two friends. There will be a review post coming soon, but we spent the weekend relaxing, listening to music, eating and drinking! It was pretty perfect and it did me the world of good. This photo was taken on our first riverboat trip on the Friday afternoon.
Normal service will resume next week! Whatever you are doing this week have a good one x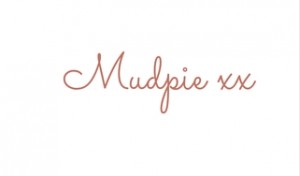 If you've liked this post please follow me on my social media channels:
Mudpie Fridays: YouTube | Twitter | Instagram | Facebook | Pinterest | LinkedIn
Linking up to #LivingArrows