'You are the bows from which your children as living arrows are sent forth"
We have had a busy week and half spending time in both Devon and Dorset before Monkey goes back to school on Wednesday. I was hoping to spend a significant about of it at the beach. However the weather has not been great. So there has been a lot of day trips and castles!
Which is where this photo of the boys was taken. I would like to pretend that this was caught by accident but I think there must have been about ten others before this one.  There was also bribery… signifiant bribery of the sweet version. The only problem with this is that it tends to lead to false smiles. Kipper seems to have perfected the smile/grimice on cue. I think its quite cute and it makes me giggle. Although I suspect in time I won't feel the same.
This photo was taken at Berry Pompery a castle near our first stop. I have been looking for a photo to put above our bed for a while and I think this could be it. Although I will need to crop it down a bit. What always strikes me is just how different these two look!
Have a great week and for those starting or returning to school I hope it goes well  x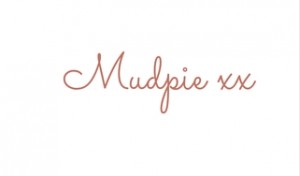 If you've liked this post please follow me on my social media channels:
Mudpie Fridays: YouTube | Twitter | Instagram | Facebook | Pinterest | LinkedIn
Linking up to #LivingArrows