'You are the bows from which your children as living arrows are sent forth"
This weekend was a little slower paced than normal, which is exactly what we needed. Saying that we still managed to fit in a trip to the theatre with the boys and some mummy time at Friendfest. Although this coming week is pretty full on from a work perspective. September and October tend to be my busiest times of year corporate wise, even busier than tax year end. So its a case of buttoning down the hatches and just getting on with it.
This weeks photo was taken round my mums. My brother is over from Canada and we  were trying to get a photo of all the kids together. They have never met their little cousin who is almost 14 months. Of course it all proved pretty difficult with a one year old, two year old and six year old. But I did manage to capture this one of the boys.
They weren't meant to be wearing matching t-shirts. I brought them when we went to Monkey World.  Kippers is size 4 (hes 27 months) and was meant to be put away for next year. However when he saw Monkey wearing his he demanded that he wore his as well. He really enjoyed seeing the monkeys and kept announcing to everyone that there was one on his t-shirt. Heres one of me and the girls playing with the umbrellas…
Hope you all have great weeks.  x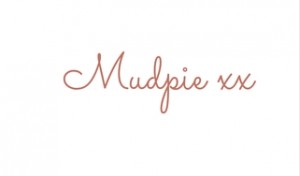 If you've liked this post please follow me on my social media channels:
Mudpie Fridays: YouTube | Twitter | Instagram | Facebook | Pinterest | LinkedIn
Linking up to #LivingArrows