'You are the bows from which your children as living arrows are sent forth"
I am not use to my weekend only being two days, I am so use to my day off on a Friday now I really struggle when I don't get it. However we have had a quietish weekend getting stuff straight at home. I would like to say I caught up but I am not sure I have.
Although I did have to work on Friday I had Monday off instead. I was intending on spending some time doing some blog work. Although painfully aware I won't get these days back with the boys I decided we would go to Chessington World of Adventures instead. Kipper really loves the Gruffalo ride which I think we went on five times. As it was quiet we managed to stay on a couple of the times too. This photo was taken on the ride.
We spent a fair amount of the weekend finishing off Monkey's Summer project. He had to make a 3D model of something in space and write a story to go along with it. When we were in the Algarve we managed to catch sight of the blood moon from the terrace. This obviously stuck with Monkey as this is what he chose. As well as some star constellations. So we made a half mon and stuck it to a canvas before making the constellations with fairy lights. He also wanted to add a Union Jack flag which we have done. Hes pretty proud of it. Unfortunately this isn't the best photo as the glue was still setting so he couldn't pick it up. But it gives you an idea.
Hope you all have great weeks.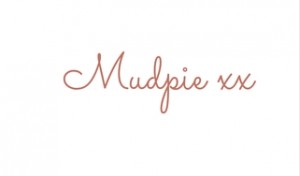 If you've liked this post please follow me on my social media channels:
Mudpie Fridays: YouTube | Twitter | Instagram | Facebook | Pinterest | LinkedIn
Linking up to #LivingArrows