'You are the bows from which your children as living arrows are sent forth"
One of the things on our 2018 Bucket List is conker hunting. Monkey has always been totally obsessed with getting conkers. As soon as he saw the first ones appearing on the tree near school. Its all he asks about …'can we go early to see if we can find any'. Or 'come on mum we need to get to the tree first…' as he races out of the school gate.
Well it turns out we had a spare hour over the weekend and the weather seemed to hold off enough for us to go hunting. So it only seemed right for the photos to be our Living Arrows post this week. Last year Hubby found six huge horse chestnut trees on a nearby housing estate. We decided to revisit and I have never seen such massive conkers. There were so many that they had to be quite selective about the ones they wanted to take home. Which was something that Monkey really struggled with as we ended up with a whole bag full. I am really not sure what we are going to do with all of them.
I think we got very lucky that the wind had blown quite a number down. Kipper was particularly interested in the ones which were still in their shells. Asking us to step on them to remove them. Although it wasn't long until he had got the hang of it himself.
Hope you all have great weeks.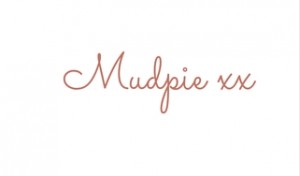 If you've liked this post please follow me on my social media channels:
Mudpie Fridays: YouTube | Twitter | Instagram | Facebook | Pinterest | LinkedIn
Linking up to #LivingArrows