'You are the bows from which your children as living arrows are sent forth"
This weekend has been relatively relaxed. The weather on Saturday was pretty grotty which meant the boys played with toys and watched a bit of TV. While I caught up on a number of posts which have been sitting on my to do list for a while. Not that I am anywhere near close getting to the bottom, but its good to actually have a few posts scheduled this week instead of trying
This weeks photo of Kipper was taken while I was trying to capture photos of the boys for a Children in Need campaign which I am working on. I was trying to get a photo of them both wearing these gorgeous yellow hats. Kipper loves his so much although its a little big. Shortly after this photo was taken he decided to pull it all the way down over his face and run around like a mad thing!
This weeks picture of Monkey was from Sunday when I took the boys to collect pumpkins from Slindon Pumpkins. We go each year. Although he haul wasn't as good as usual but lunch in the cafe was nice. I also got some lovely photos of Kipper so have ended up adding these in too (serves me right for starting the post on Saturday). This year he's been allowed a pumpkin of his very own. Which he is very proud of. Not that it stopped him stealing my mini one too! Least it makes a nice change to get a couple of photos to choose from. Kipper definitely takes after his father in the photo stakes!
Hope you all have great weeks everyone, I have an early flight to Edinburgh tomorrow morning so will be linking up from the airport.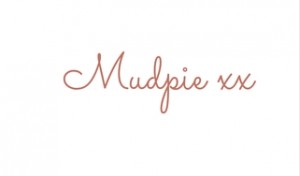 If you've liked this post please follow me on my social media channels:
Mudpie Fridays: YouTube | Twitter | Instagram | Facebook | Pinterest | LinkedIn
Linking up to #LivingArrows