'You are the bows from which your children as living arrows are sent forth"
Last weeks photos were all about pumpkins… this weeks are the same! Each year we try to get to a pumpkin patch. Although last year after going to our normal haunt I felt a bit deflated. There wasn't the photo opportunities I was after. So when someone suggested a more local patch in East Sussex we decided to head there on Saturday. Hubby had a golf day so I went with a friend and her little ones.
I think everyone was excited. Especially Kipper who really liked the little ones, we had a lot end up in the wheelbarrow without us noticing. Of course Monkey decided that he had to have the biggest pumpkin he could find. It was so huge that I struggled to carry it back!
I am not sure why they needed to hug the pumpkins quite so much. But at least it did mean that  I could get a few photos. Kipper also thought they were great for sitting on, although trying together him to sit on it and face me was impossible. A bit like trying to get a photo of the four kids together. I guess there is always next year…
I think that will probably be the end of the pumpkin spam this year. Although I do have a lot of very sweet little pumpkins which will be great for photos. Since I have no idea what else I am going to do with them! Hope you all have a great week.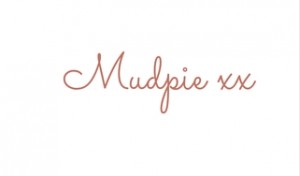 If you've liked this post please follow me on my social media channels:
Mudpie Fridays: YouTube | Twitter | Instagram | Facebook | Pinterest | LinkedIn
Linking up to #LivingArrows