'You are the bows from which your children as living arrows are sent forth"
I am writing this weeks living arrows post from bed in Crete! I hadn't realised that they are two hours ahead and thought I would have time to squeeze it in. Turns out that by the time we landed, transferred, fed the kids a snack and got in to bed its almost 1am! So it will be short and brief, lets hope I remember to actually link up tomorrow.
We are away this half term on a press trip, if you would like to catch up with what we get up to then check out my insta stories as I will be sharing it all over there. I was intending on using photos taken on the plane but this one is so lovely of them together I couldn't resist it. Even though it is for a collaboration. Neither of the boys know we have a trip to Disneyland Paris lined up in December. So when we were offered the chance to review some dress up for Halloween I opted for the Disney costumes. In the hope that we really can jump the queue on the Buzz Lightyear ride by wearing a costume!
Of course the only way I got this photo was to promise payment in chocolate. But needs must and I love it!
Hope you all have a great week.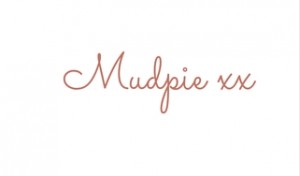 If you've liked this post please follow me on my social media channels:
Mudpie Fridays: YouTube | Twitter | Instagram | Facebook | Pinterest | LinkedIn
Linking up to #LivingArrows