'You are the bows from which your children as living arrows are sent forth"
Half term flew by and I can't believe we are back to work tomorrow. Monkey has an inset day which means he is not back to Tuesday and I am rather jealous of this fact. There is no surprise that our photos are from our week away in Crete. If you would like to see what we got up to then check out my Insta stories and Crete highlight.
Both photos were taken on my phone, which is unusual for me. Normally I opt for the camera but since I ended up with a corrupt memory card while we were away I was double checking myself the rest of the week. It turned out these ones shot better even in portrait.
On Sunday morning I promised Monkey that we could go and watch the sunrise. However I had completely forgot the change in the clocks. It had been rising around 7.30am but of course this meant it was 6.30am instead. Which was the equivalent to 4.30am in the UK. I think he thought it would be an instantaneous thing, which obviously its not. But he kept himself amused by skimming stones, not something I realised he could do. I was quite impressed with his skills, he loved pointing out which ones would work the best.
Kipper shouldn't really have diary ice cream, but its pretty hard to keep saying no and offering ice lollies instead. Especially when he loves it as much as he does. I snapped this quite by chance but love his face. Its funny when we are away together his language seems to come on leaps and bounds this time round was no different. He knows exactly what he wants and how to express it. At this particular point in time it was chocolate ice cream.
Hope you all have a great week.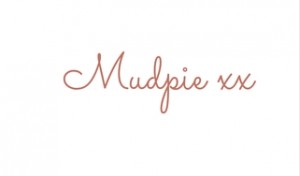 If you've liked this post please follow me on my social media channels:
Mudpie Fridays: YouTube | Twitter | Instagram | Facebook | Pinterest | LinkedIn
Linking up to #LivingArrows