'You are the bows from which your children as living arrows are sent forth"
My weekend has been consumed by photos and blog deadlines! Although there is still so much to do I have now at least photographed all the items to be included in my gift guides. The first one is live – Christmas Gift Guide for Her 2018 and I hope to get the rest done this week. However this has meant that we have had a very relaxed weekend.
Despite that we have had a friends party and a couple fo firework displays. However for some reason I did't manage to capture photos. So instead this week I have one photo of Kipper. It was taken as we were playing in the back garden with a new toy which will be appearing on instagram shortly. I love this photo as it shows his cheeky side. The realisation that he is quickly growing out of the toddler stage hits hard!
Monkey has been less keen to have his photo taken this weekend so we have given it a break. However in about a week and a half time he will be appearing a lot… with a lot of cold white stuff as we embark on a rather exciting press trip. One I have been too excited to talk about incase it doesn't happen! EEEEEKKKK.
Hope you all have a great week.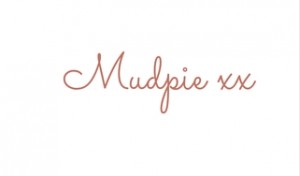 If you've liked this post please follow me on my social media channels:
Mudpie Fridays: YouTube | Twitter | Instagram | Facebook | Pinterest | LinkedIn
Linking up to #LivingArrows