'You are the bows from which your children as living arrows are sent forth"
I spent a fair amount of this weekend away with a couple of girlfriends spending some much needed me time. Which was lovely but it did mean I had very little opportunity to take photos of the boys. Monkey's is in fact a cropped version of a collaboration photo which I managed to grab on Sunday afternoon in between showers. I think its a lovely photo of him but not sure its really what the brand is after so I can see us having to try and squeeze some in this week.
Hubby had taken him to get his haircut while I was away and I always think it makes him look so much older. I am really looking forward to spending most of the week just us two. As we jet off somewhere exciting on Wednesday. If you want to see what we get up to I will be sharing it over on Instagram stories.
I took this one of Kipper in the bath on Sunday night. Monkey is not the only one that is growing up fast. Kipper had is two and a half check on Friday. Despite refusing to do anything the health visitor asked him to do, he seems to be stringing more and more words together. His new favourite game seems to be dishing out little coloured plastic letters pretending they are ice cream.
Hope you all have a great week.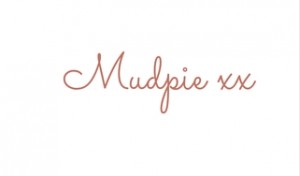 If you've liked this post please follow me on my social media channels:
Mudpie Fridays: YouTube | Twitter | Instagram | Facebook | Pinterest | LinkedIn
Linking up to #LivingArrows