'You are the bows from which your children as living arrows are sent forth"
If you have been following my Instagram stories then you will know that most of the last week we spent in Levi which is in Lapland Finland. I can not gush enough about the trip because it gave us an opportunity to do things which ordinarily we would never have done.
There are so many photos I could have shared this week but I have chosen this simple one. In our hotel there was a spa which had several different pools. Monkey liked to try and spend some time in it each day. I think sometimes there is only so many 'new experiences' a little mind can take in at any one time without some chill out time. This was his and I didn't mind the outside jacuzzi.
Plus it gave me an excuse to try out my new underwater camera!
Hope you all have a great week.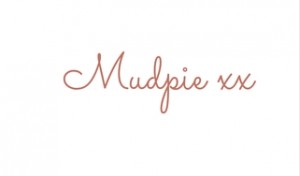 If you've liked this post please follow me on my social media channels:
Mudpie Fridays: YouTube | Twitter | Instagram | Facebook | Pinterest | LinkedIn
Linking up to #LivingArrows