'You are the bows from which your children as living arrows are sent forth"
This weeks living Arrows photos were taken on Saturday when we visited Edinburgh's Christmas market. Having travelled up by the Caledonian Sleeper over night on Friday we arrived bright and early. Which meant we got to enjoy the market before it got too busy. I do like visiting a Christmas market, it's something we haven't managed to do for a couple of years because Kippers been too young. Unlike others there was lots to do for the kids. Kippers photo was taken on a little train ride which he thoroughly enjoyed. I think his face says it all.
Monkey likes trying all the different foods available and was desperate to have a pretzel. Which he really enjoyed and happily shared with his little brother.
We had a busy but enjoyable weekend – although I am looking forward to some quieter ones in the coming weeks. I've still got a lot of Christmas things to think about and plan. Wish me luck!
Hope you all have a great week.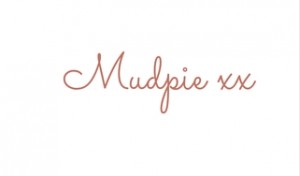 If you've liked this post please follow me on my social media channels:
Mudpie Fridays: YouTube | Twitter | Instagram | Facebook | Pinterest | LinkedIn
Linking up to #LivingArrows