'You are the bows from which your children as living arrows are sent forth"
This weekend we have had a quiet one trying to get ready for Christmas. On Friday night Hubby and I were in London for work. Which meant the children were at my mums, so we used the opportunity when we got home on Saturday to start the Christmas shopping. I am not sure who is most excited about the present they will be getting on Christmas morning. We also picked up a Christmas tree which is now up and partially decorated.
We decided to move the sofas around in our lounge so that the tree was in the window. Which then ended up leading to a full on Spring clean and sort out. We went through bookcases and cupboards and had a trip to the dump. Although it wasn't perfectly timed as we should have been decorating the tree, but sometimes its worth doing when the mood takes you. To be honest the whole house could do with the same, now we have started I have the bug to do it all. Its definitely going to be going on my New Years Resolutions List.
This weeks photo was taken of the boys as they posed with the tree lights. Each year I try to get a picture of them with the lights on the kitchen floor. One of my favourite photos of Monkey as a baby is in amongst the tree lights. Kipper still isn't a fan of posing for photos so I have to be quick. Although its not perfect this photo does sum up their personalities perfectly.
Hope you all have a great week.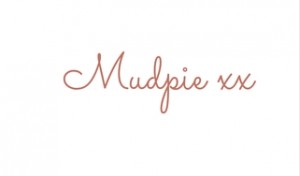 If you've liked this post please follow me on my social media channels:
Mudpie Fridays: YouTube | Twitter | Instagram | Facebook | Pinterest | LinkedIn
Linking up to #LivingArrows