'You are the bows from which your children as living arrows are sent forth"
We have a quiet but busy weekend. If that makes sense! Even though we have had a rare weekend at home we have packed in so much. Ive had a lot of photos to gather for projects which need to be done before Christmas. We've also been trying to sort out some more at home ready for the big day since we are away next weekend. The boys now both have trees in their bedrooms and Ive sorted some more toys out to give away to charity and friends.
We also completed a couple of our traditional activities. The first was our annual trip to Glow Wild at Wakehurst Place. Each year they put on a wonderful show of lanterns and lights around the gardens. Each family is given a lantern to walk around with. Monkey likes to pick a blue one. Unfortunately I left my memory card at home so the only photos I have are from Hubby's phone, which actually coped well in the low light. Hopefully next year I will be a little better prepared.
On Sunday morning we also made our annual trip to the ceramic painting workshop to paint some Christmas decorations. Ever since I made a handprint bauble with Monkey when he was six months old Ive been hooked. Each year we try to make a special trip to get something painted by the boys. This year Kipper painted a star and a little Christmas Tree plate. Monkey opted for two baubles.
I am super excited by the fact that we are away next weekend creating a new tradition. Neither of the kids know where we are going yet and I can not wait to see their faces! Hope you all have a great week.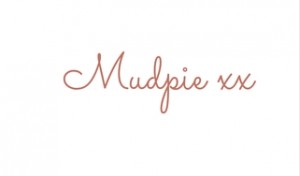 If you've liked this post please follow me on my social media channels:
Mudpie Fridays: YouTube | Twitter | Instagram | Facebook | Pinterest | LinkedIn
Linking up to #LivingArrows