'You are the bows from which your children as living arrows are sent forth"
Over the weekend we went to see Father Christmas at a local National Trust house. I booked it several months ago, looking for something that was as uncommercial as possible. After our mini break last weekend which was the total opposite I wanted to remind the boys that its not all about bling and huge gifts. We arrived just as it was opening and walked along a woodland (extremely muddy) trail to listen to a Christmas story. Before getting a chance to meet the big man and have a photo taken. There was hot chocolate on hand to warm us up and it was obvious that the people working there had gone to a lot of trouble to make as perfect as possible.
Kipper at 2.5 wasn't 100% sure on standing next to Father Christmas and took a lot of coxing and bribery to stand next to his brother. Monkey was amazed by the fact that he wasn't keen. Which sparked a totally unbelievable story in his mind of when he was the same age and also wasn't very keen. It was a very traditional experience and exactly what I was after.
Afterwards we had breakfast in the cafe before heading home to get on with the last of the Christmas errands. As I sit here and write this on Sunday night I still have about half the presents to wrap and a couple of things to pick up tomorrow morning. Which considering at the beginning of the week we hadn't done anything other than order the Turkey I am very impressed with.
So from my family to yours I wish you a very Merry Christmas xx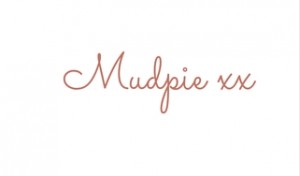 If you've liked this post please follow me on my social media channels:
Mudpie Fridays: YouTube | Twitter | Instagram | Facebook | Pinterest | LinkedIn
Linking up to #LivingArrows