'You are the bows from which your children as living arrows are sent forth"
Happy New Year! I am sad that the Christmas holidays went so quickly and that I didn't get everything I wanted to get done, done. In fact I got pretty much nothing done. So its just as well that January is looking like a quiet month for us. Although I am expecting to slow down a bit on the blogging front this year I will be keeping up with Living Arrows. As its a great way of documenting how the boys grow and change.
This weeks photo of Kipper was taken on Friday. It was the first time in two weeks we had spent time on our own together. As Monkey went back to school on Thursday. We went to Nymans which is a local National Trust property. I hadn't realised that they had a Snowdog trail. Kipper was particularly keen on this big white fluffy one and kept giving it kisses.
The first photo of Monkey this year was taken on Sunday when we went to Wisely. We have not been for absolutely ages. We found bits of it we had never seen before such as the bird hide and really enjoyed the time out in the fresh air. On the way to it we found a little bee area which had some birch brooms. Monkey watched the first half of the first Harry Potter over Christmas and he's now obsessed. So he decided to try to see if he could get the broom to fly…
He's not watched the second half of the film yet which is probably not a bad thing as at 6 I still think he is too young. Plus I would like him to discover the books first.
Hope you all have a lovely week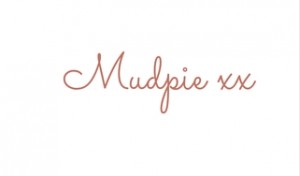 If you've liked this post please follow me on my social media channels:
Mudpie Fridays: YouTube | Twitter | Instagram | Facebook | Pinterest | LinkedIn
Linking up to #LivingArrows